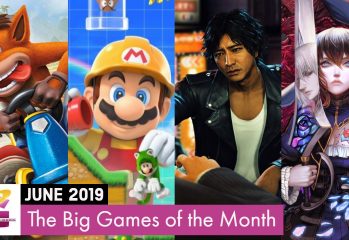 Here are some of the games to look forward to in June 2019 on all platforms.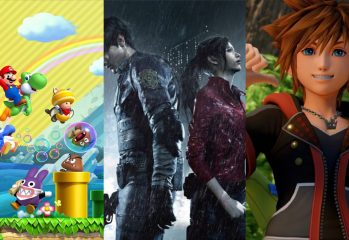 Resident Evil 2, New Super Mario Bros. U Deluxe, Kingdom Hearts III, Tales of Vesperia: Definitive Edition, SENRAN KAGURA Burst Re:Newal, and more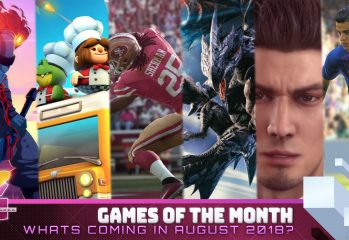 Summer but not the one from THE OC.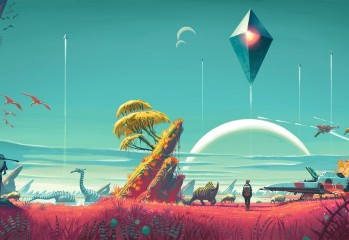 It is so hot outside that July will be better spent playing some of these new releases indoors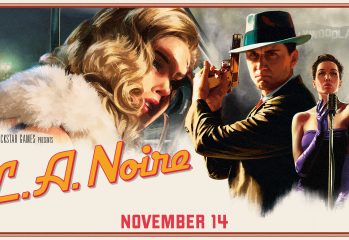 Rockstar's remaster of L.A. Noire is looking pretty in this new 4K Ultra HD trailer.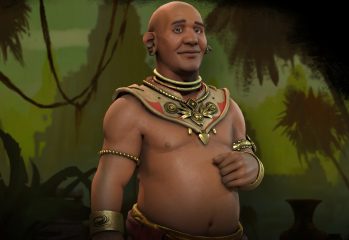 Sid Meier's Civilisation VI gets a brand new ruler reveal in the shape of Khmer leader Jayavarman VII.
iFun4All's murder clean up stealth game, Serial Cleaner, to launch on Nintendo Switch by the end of the year.