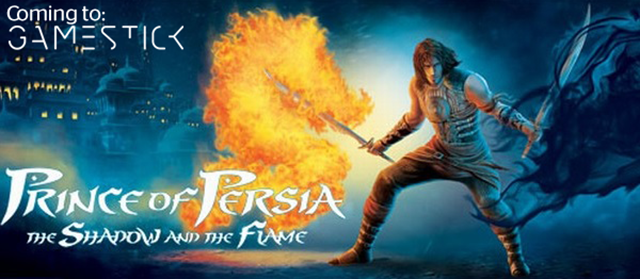 First PoP game in three years coming soon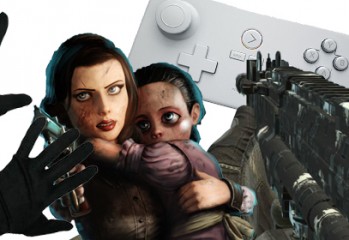 Harder, Better, Faster, Gloves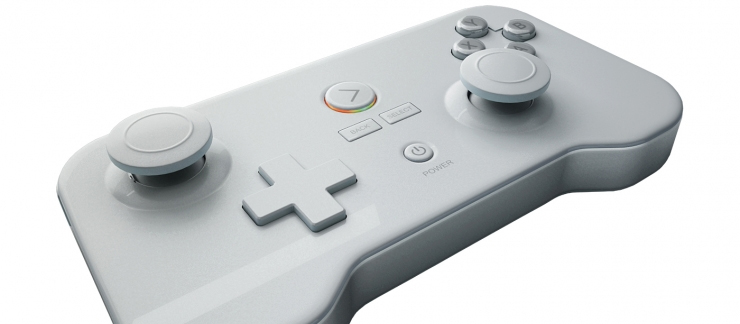 As long as you can endure some painful dubstep, this video does a good job of detailing what GameStick is about.

An update on GameStick's Kickstarter page revealed that the Android system will be in the hands of backers come June.

The first thing that needs to be addressed when talking about the upcoming Android Consoles is what exactly an 'Android Console' is.
When PlayJam placed their GameStick onto Kickstarter, and the device started to gain traction, there was one thing that people wanted the company to include alongside the games more than anything else; the ability to play other types of media.

Playjam have just sent us over a nice selection of images for their new console, the GameStick.

If you've been following the world of gaming over the last few weeks, especially the world of Kickstarter funded gaming projects, then you'll have no doubt come across the GameStick.