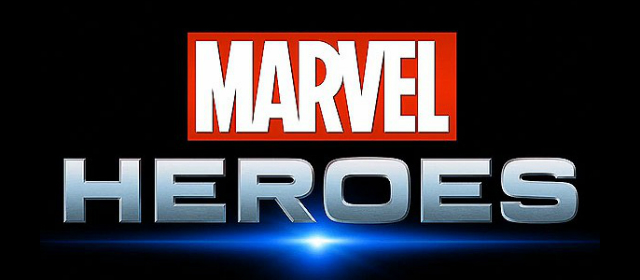 Marvel Universe? Check. Free-To-Play? Check. David Brevik? Check. Is there anything that this Action-RPG/MMO does wrong? Erm...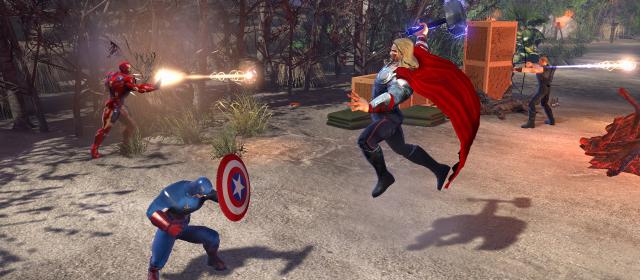 It seems like it's been coming forever, but it's good that Marvel Heroes is being full tested, through multiple open and closed betas.

After 2 years and 5 million players, Gazillion Entertainment is deciding to celebrate with a wealth of in-game content.

Marvel Heroes, an upcoming free-to-play action-RPG from Gazillion Entertainment, is a game that many of us have been waiting to get our hands on since we first heard about it a year or so ago

Still in closed beta, with a worldwide launch set for Spring this year, Gazillion Entertainment have released this brand new trailer, showing off the multiple costumes that have been inspired by the massively successful Avengers movie, as well as Iron Man 3.

The latest wise-cracking trailer for Gazillion's action-RPG Marvel Heroes.

Gazillion Entertainment give us a glimpse of the new story in this Marvel Heroes vidoc.
Featuring an original story by Marvel scribe Brian Michael Bendis, Marvel Heroes is the brainchild of Diablo and Diablo 2 creator David Brevik, and combines MMORPG mechanics with the hugely popular line-up of Marvel heroes and villains.
Stephen Reid, Community Director for Gazillion Entertainment's Marvel Heroes has gone online in his first community blog to announce that the superhero MMORPG is now ready for closed beta testing.