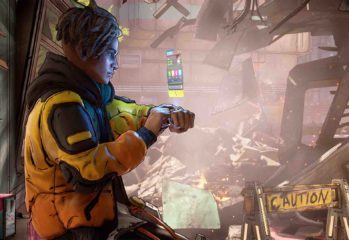 Coming on October 21st, this year.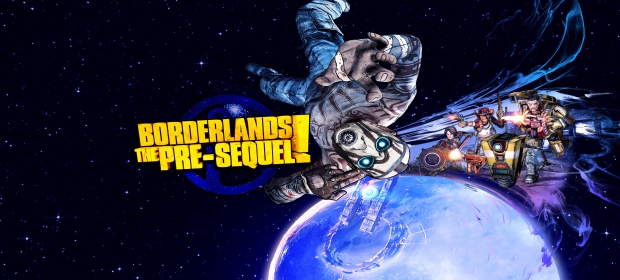 Borderlands: The Game that possibly needs a better name

Borderlands 2 is a great game, we all know that. So we've teamed up with 2K Games to bring you a great opportunity to win not only a copy of the game on PlayStation 3, but a veritable motherload of swag.

Released worldwide today for Xbox 360, PlayStation 3 and Windows PC it will cost you either 800 Microsoft Points or £7.99, or if you've got the season pass, it'll be free.