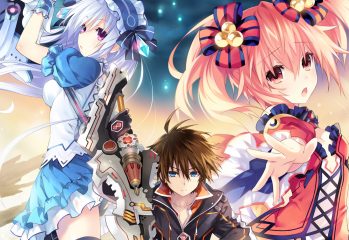 Ghostlight's first Switch release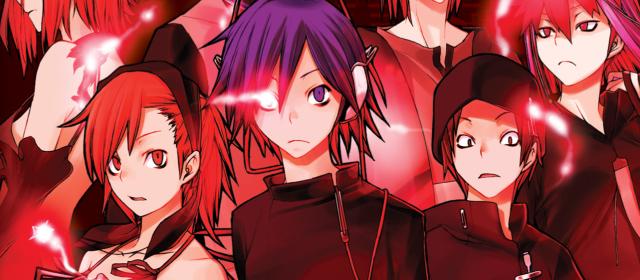 Francis goes demon-slaying in this 3DS-exclusive treat

Agarest: Generations of War is Ghostlight's first attempt to launch a JRPG port on the PC, but it needs to get through Greenlight first.

After the initial announcement of a date, RPG fans can be happy that Shin Megami Tensei: Devil Survivor Overclocked has been moved forward

Ghostlight has announced a release date for the 3DS remake of Shin Megami Tensei Devil Survivor.
Ghostlight have just announced a pair of forthcoming crackers for Nintendo handhelds
Been wanting to check out Persona 2: Innocent Sin on the PSP but not sure if you should? Read the GodisaGeek.com and let it answer all your questions.