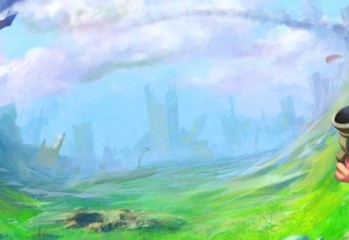 If there was a game that could truly be called a revolution, it's Worms: Revolution. Check out the first 20 minutes of the game over at GodisaGeek.com.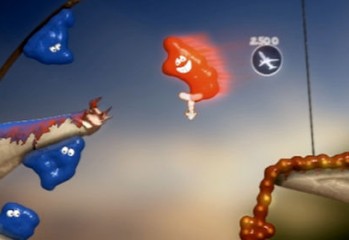 Check out the first 15 minutes of the XBLA game The Splatters from Microsoft Game Studios and SpikySnail Games. For the full video, head over to GodisaGeek.com.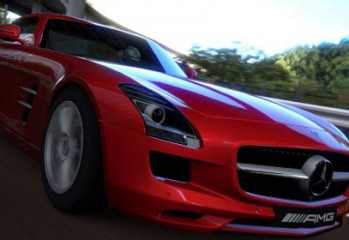 We take a long hard look at the brand new DLC for Gran Turismo 5, four variations of Japan's famous Twin Ring Motegi track and a new car; the Scion FR-S '12. Watch the full video of all aspects of these two pieces of DLC at GodisaGeek.com.
Guerrilla Games have just unveiled the full details of the incoming pack of DLC for their first-person shooter sequel, Killzone 3. On the game's official site, it is shown that the pack will be entitled the Steel Rain pack and it will consist of two multiplayer maps inspired by maps from the single player campaign; […]
If you weren't already massively excited about the imminent release of  Killzone 3 by reading our review from a few days ago then we've got something else for you that just might tip the scales. To celebrate the release of Killzone 3 Guerilla Games and Sony Computer Entertainment have today released a new launch trailer […]