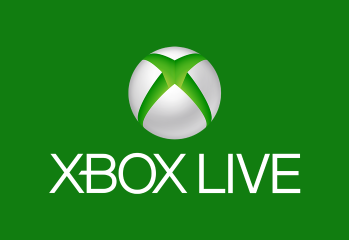 South Africa, Sweden and Austria among those affected.
Only teamwork can get the four different protagonists of Dead Island through the seemingly insurmountable odds and dangers that await them on the zombie infested tropical island of Banoi. Their different skillsets complement each other and give them the ability to oppose the hordes of zombies that await them around every corner of the former […]
They said it would never happen… The release of Duke Nukem Forever is unbelievable only a week away, and as part of the celebrations, 2K Games and Gearbox Software have released a launch trailer that displays the Duke Nukem sense of humour the series is famous for. Featuring Duke taking down an alien monster with […]
You heard correctly, Duke Nukem Forever has gone gold, . This means the game is guaranteed to come out and is vapourware no more. Going gold means the game is being pressed for retail as we speak! By the way, don't click watch the video if you are at work! 2K Games and Gearbox Software […]
If you've been absorbing all the information you can about the upcoming Namco Bandai and CD Projekt RED game, The Witcher 2: Assassins Of Kings, then you'll be pleased to know that it has today been announced that The Witcher 2 has gone gold. Both the Premium Edition and the limited Collector's Edition are now […]
To celebrate the fact that Tactical Space RPG Starpoint Gemini has gone gold and entered the manufacturing process ready to make it's way to you, Iceberg Interactive and LGM Games have released a brand new trailer for the game. Starpoint Gemini is a tactical space RPG set in a science-fiction universe, which focuses on the […]
Calling all Fable III fans! The elves at Lionhead Studios have a treat in store for all of you. If the free in-game Christmas hat wasn't enough, those who signed up and played the Fable III: Kingmaker App, currently available for over 60 devices, there is a rather nice surprise waiting for you budding geo-tagging enthusiasts out there.
GAME: Fable III Kingmaker DEVELOPER: McCann London, Lionhead Studios, Grapple Mobile and Unit 9 PUBLISHER: Microsoft Game Studios AVAILABLE ON: Android, Symbian, iOS, Windows Phone 7 via www.fable3kingmaker.com (Reviewed on iPhone 4) If you cast your minds back to before the arrival of Fable II , Mr. Molyneux and the team at Lionhead Studios released […]