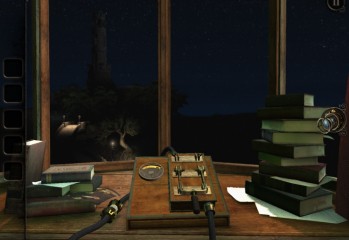 Call the fire department, because someone is HOT.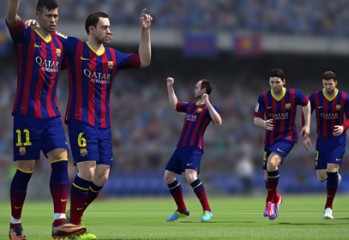 All encompassing FIFA reaches new levels of ubiquity with mobile app notching squillions of sales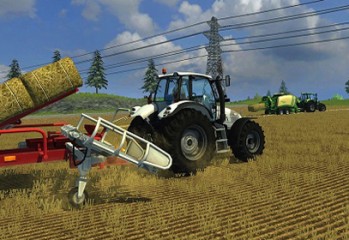 Its time to get down and dirty in the fields, but this time you can do it on the toilet.
SolaRola is available for iOS on the Apple App Store and for Android on Google Play. Help the blinkind save the universe. With puzzling!