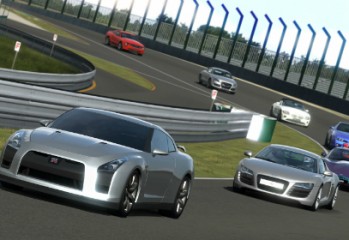 The Story Mechanic is a fortnightly column from Mark Bridle, celebrating narrative and story. This week, narrative on the PlayStation 4.
In possibly the strangest episode of The Godcast ever, Adam, Calvin, Terry and Tony bring you their usual take on the world of gaming news, before moving onto a discussion about multiple games, then hitting us with their achievements of the week.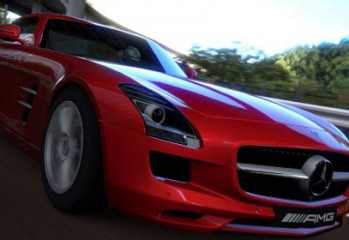 First Look XL returns with a look at the two new DLC packs for Gran Turismo 5 in glorious HD!
In an interview with IGN.com, Gran Turismo creator, Kazunori Yamauchi, leaked the info that Gran Turismo 6 is already under development.
Following the Gran Turismo 2.0 update Sony has confirmed the pricing for their latest bit of DLC concerning Gran Turismo. In an effort to take advantage of the new updated physics, added cockpit views and photo modes the latest DLC will come packed with new cars, tracks and accessories. The "Complete Pack" which includes an […]
Right, let's get one thing out of the way immediately. The following Vault Entry is a list of games that I tried to love but couldn't. It is not a list of objectively bad games that I happened to hate. It would be very strange for me to actively try and love something terrible (though, […]
Last week, new release LittleBigPlanet 2 went straight into the UK charts at number 1, and this week, multiformat blockbuster Dead Space 2 has done exactly the same thing! It's no secret that most gamers have been eagerly awaiting the next instalment of Isaac Clarke's adventure and as such it's not a huge surprise that […]