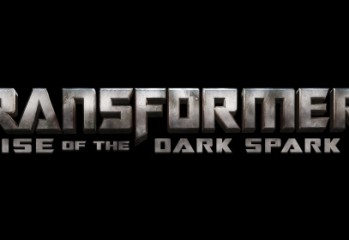 A new Transformers title for current gen, previous gen and handheld systems.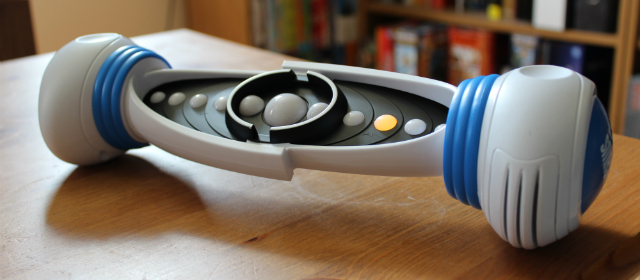 The new game on the Bop It! scene is Bop It! Smash! and it's just as crazy, just as loud and, ultimately, just as fun.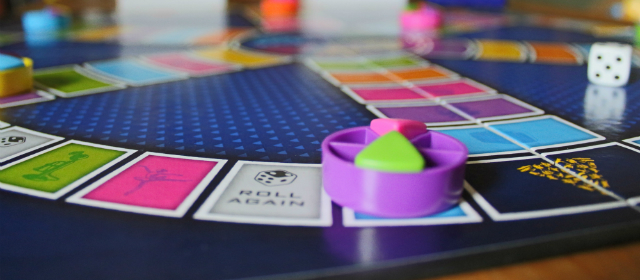 "What mighty contests rise from trivial things." - Alexander Pope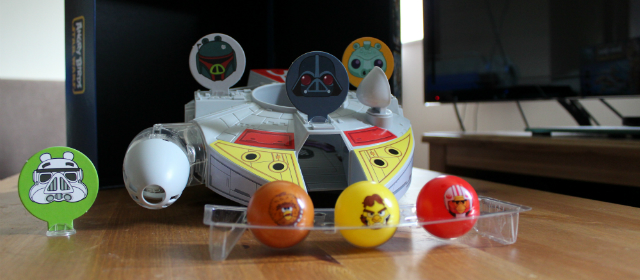 "She may not look like much, but she's got it where it counts." - Apparently that meant an Angry Birds: Star Wars license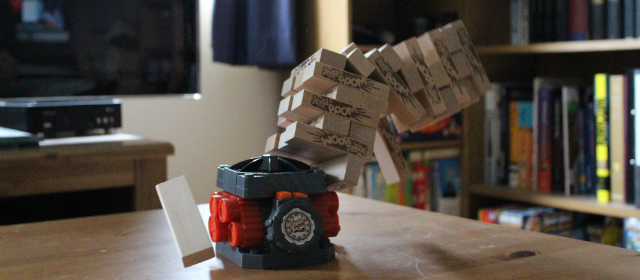 How do you take a game that everyone and their mother has had some experience with and change it enough to make it an entirely new gaming experience? Does Jenga Boom have the answer?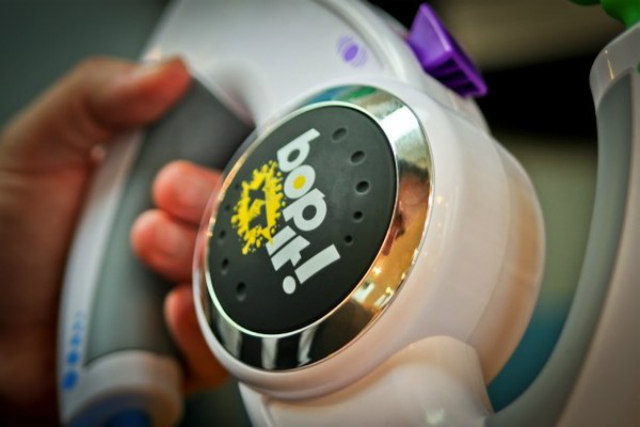 If you were anything like me when you were growing up, then you had a tendency to ask for anything that made loud noises for your birthday and/or Christmas.