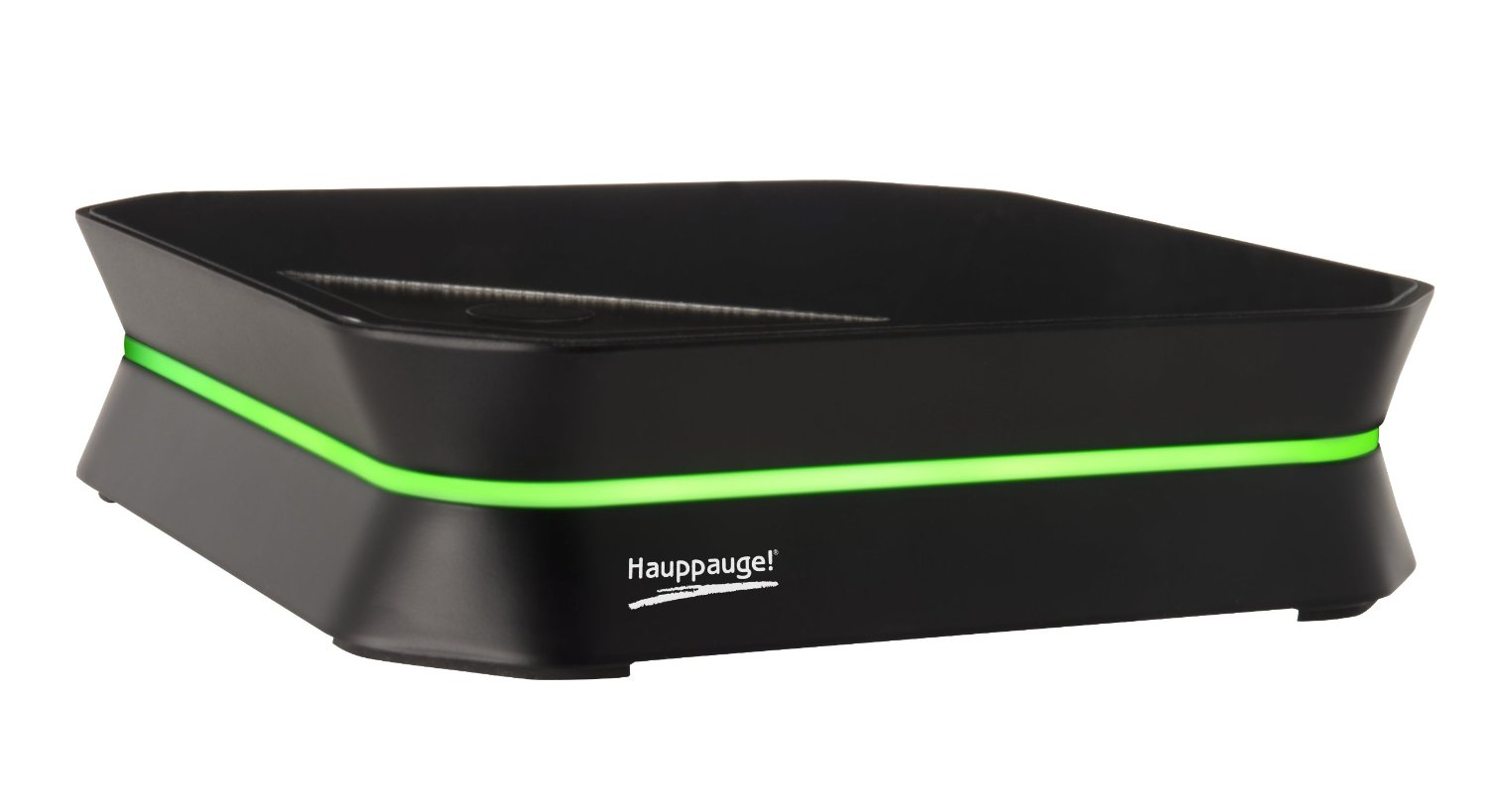 Hauppauge presented us with the HD PVR 2 Gaming Edition Plus, and we took a look to see how they improved on this already great PVR Capture Unit.

If you're wanting to start capturing video gaming history for yourself, you needn't look any further than the HD PVR 2 from Hauppauge.
Hauppauge has announced their brand new StreamEez box to stream live events over the Internet on such video sites as UStream and Justin.tv
Ever wandered what awesome piece of equipment we use to record our First Look features? Yes, we use a Hauppauge game capture device and now the company is once again improving their gaming pedigree as they sponsor the Gears of war 3 release event. Hauppauge, the world's leading developer and manufacturer of TV tuner products […]
Recording yourself playing a game is all the rage these days, and when it comes to doing that (in HD no less) there's really none finer than Hauppauge. The HD PVR is a fantastic model, but this new model, aimed directly at gamers looks to be something a bit special.