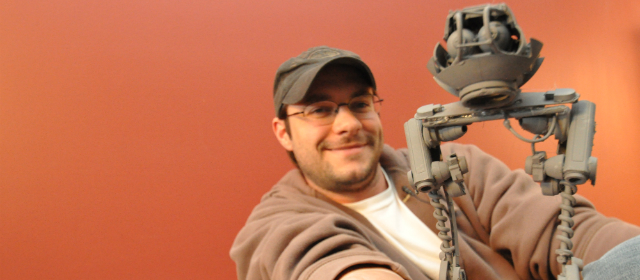 In this latest update - The Raider Update - for HAWKEN, players will get a new Mech, maps, Mech Taunts, Holo Taunts and hell of a lot more.

If you've been keeping up with the world of free-to-play games, then you'll already know that Hawken, the free-to-play first person mech shooter, is already well into its open beta before its imminent launch into the wild.

The world of free-to-play is well and truly here, and Hawken is the beacon of light that people need to follow. Read the full preview of Hawken at GodisaGeek.com.