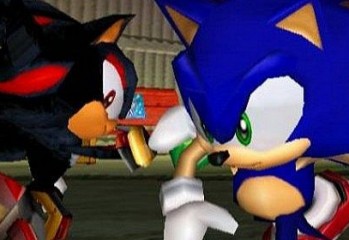 Sonic Adventure 2 has been given the HD treatment and now finds itself on XBLA, PSN and PC. Have a look at the First 20 Minutes of the game!
Following the success of the Double Fine Adventure Kickstarter project, the planned remake of Leisure Suit Larry in HD is also looking for Crowd Funding.
Fans of Adventure Games and Sierra have reason to smile today, as Replay Games have announced that they will be re-mastering and re-imagining the classic Leisure Suit Larry series in High Definition. Paul Trowe – founder and CEO of Replay Games – used to work at Sierra-on-Line back in its heyday, and along with series […]
If you haven't played the game before or the challenge of grabbing the Achievements has your appetite whet (and some of them are going to be a bitch to unlock), then there is definite value in this here package. It is still one of the finest games ever, and still has the ability to freak you out and make you near-pebbledash your underpants.