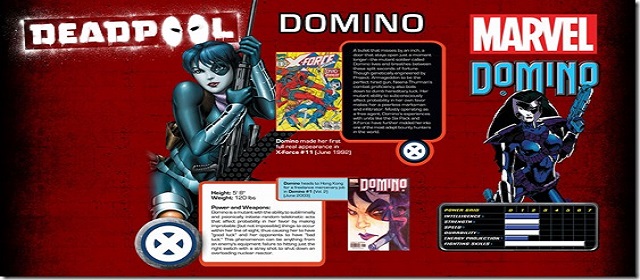 What would a Deadpool game- or comic- be without Marvel cameos?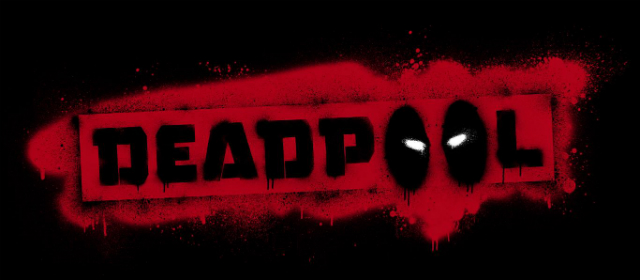 The Merc-With-A-Mouth couldn't speak for himself, so we asked Dave Cravens instead

More characters have been revealed for Deadpool's first game, much to his chagrin.

Getting press releases about the upcoming High Moon Studios developed Deadpool game is always great, because they include some Deadpool-style character.