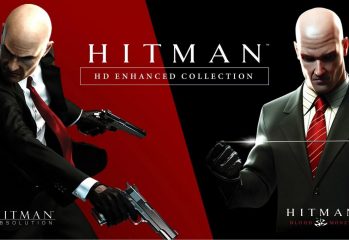 Coming to PS4 and Xbox One on January 11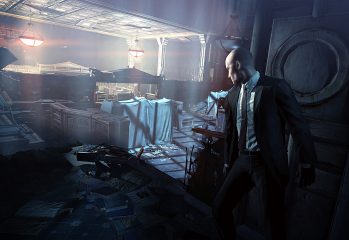 You thought it couldn't get any better, right? Think again, as Sony have just sent us word on the additions to the instant game collection for May.

A large sale has started on the PlayStation Store today, along with the news that Hitman: Absolution will be joining the PlayStation Plus Instant Game Collection as of May 1st, meaning PS+ members can get it free then.

Outgoing Square Enix president Yoichi Wada has explained Tomb Raider, Hitman and Sleeping Dogs' sales failures.

It may be for "one week only", but holy crap there's some bargains to be had here.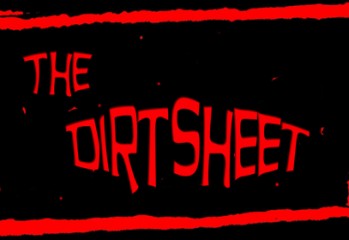 On The Dirtsheet this week, the box art for Bioshock Infinite is confirmed, VGAs 2012 happened and Hitman causes uproar with a Facebook app.

Today, Square Enix launched a new Facebook app to promote Hitman: Absolution. After many complaints, the app has since been removed.

New Hitman: Absolution content lets you dress Agent 47 like Human Revolution's Adam Jensen, for some reason.