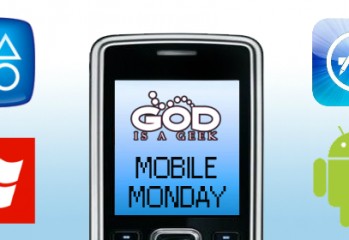 This week in Mobile Monday, to celebrate the launch of PlayStation Mobile, we're taking a look at Hungry Giraffe from Laughing Jackal, Aqua Kitty from Tikipod, and Fuel Tiracas and Beats Slider from FuturLab. Read the full reviews at GodisaGeek.com.
Developer Laughing Jackal's PS Mini, Hungry Giraffe, was such a roaring success, that the game will be seeing an iPhone version.
Laughing Jackal have today announced that Mini Hungry Giraffe, will be coming to the European PSN store a week earlier than planned.
Developer Laughing Jackal have released the first gameplay footage from their upcoming PlayStation Mini title Hungry Giraffe. Still in the early stages of development, Hungry Giraffe sees you helping a giraffe grow his neck by collecting and eating a variety of snacks, whilst avoiding those items which would give the poor animal food poisoning. The […]