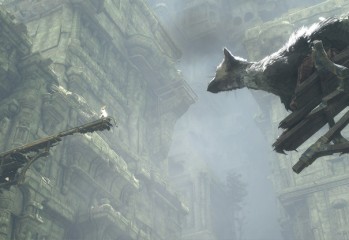 An interview and new footage for The Last Guardian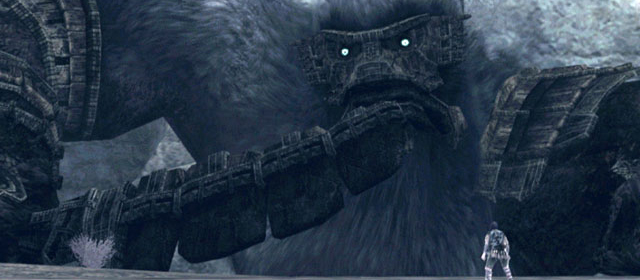 Still questioning your subscription?
With The Last Guardian's release date getting ever closer (finally!) we take look back at Shadow of the Colossus. Read the full article at GodisaGeek.com
Whether you have played the games or not, the hype surrounding Team ICO and the fact that they seem to have universal praise when it comes to quality means that everyone will be at least intruiged by this collection, but has it been worth the wait?
The release of the much awaited Team ICO collection containing ICO and Shadow of the Colossus isn't too far off now, and today we have the reveal of the trophies and bonus content you'll be getting if you decide to purchase the collection next month. The bonus content is currently only confirmed for people grabbing […]
We know there are a lot of Fumito Ueda fans out there – waiting and waiting for his new title, The Last Guardian, to finally come to store shelves. Well, as you all know, there will be the ICO and Shadow of the Colossus High Definition remakes on their way to tide you over, until that […]