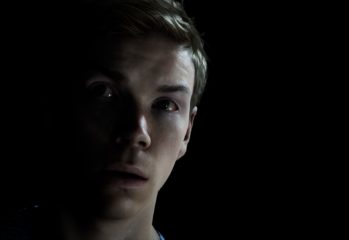 "I want them to feel scared, satisfied and ready to play through again."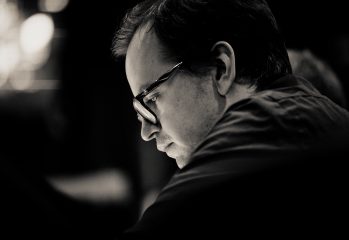 The music in Ori and the Blind Forest, and its sequel Ori and the Will of the Wisps is truly mesmeric in place. From its rousing scores to softer tones, it conjures up plenty of emotion throughout both titles. We got a chance to interview the man behind this much-loved music, Gareth Coker, to find […]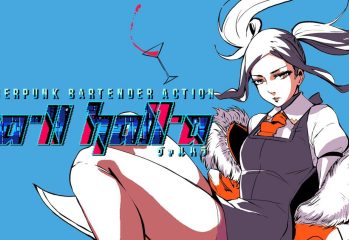 We interviewed Christopher Ortiz (kiririn51) of Sukeban Games about VA-11 HALL-A, the future, game development, and more with the game finally being available on PS4 and Nintendo Switch.