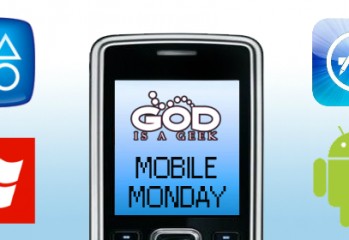 It's that time of the week again, time for another Mobile Monday. This week we're looking at Bike Baron, When Pigs Fly, Little Lost Chick and Trivial Pursuit: Master Edition. See what we thought about all these games at GodisaGeek.com!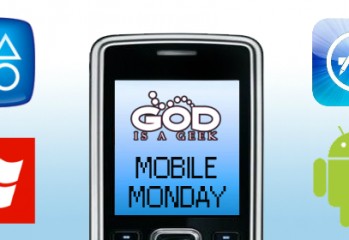 It's that time of the week again, time for 4 more mobile games to get the review treatment. Find out what you're going to fill your mobile gaming week with direct from GodisaGeek.com!!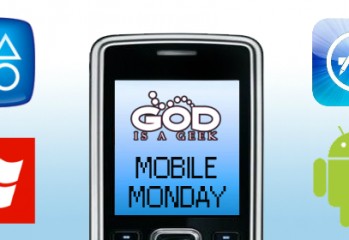 It's that time of week again, it's Mobile Monday! This week we've got Super Crossfire HD, Neon Mania, Sand Slides and Real Steel! Read the review, click on the link, download the game and get playing!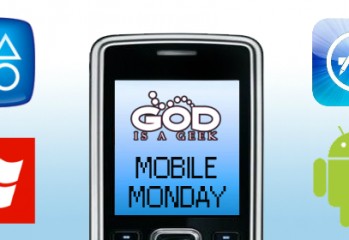 Read the latest GodisaGeek.com Mobile Monday, this week with reviews for the iOS games Saloon Poker, Frantic Frigate, Ship It! and Whale Trail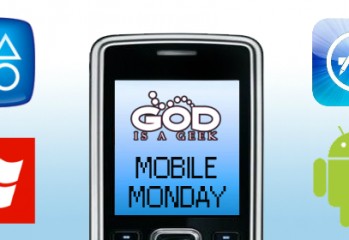 This week we've got a twin stick shoot-em-up from ForzeField Studios that in very much the same vein as Geometry Wars, a block matching game with a twist (hint: the "blocks" are dogs!) from ArtzWitz & JoshOClock in Dog Pile, another block matching game, this time for the Mac, from the creative minds over at Flying Pig Game Studios. Ever feel like jumping around in a puzzle, slashing puzzle blocks and being a strange little ninja at the same time? Ninja Puzzle has you covered. Lastly we've got a quiz game from Wi...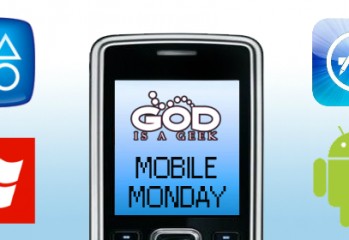 This week we've got some slightly lesser known games for you to have a try at. Fruit Roll HD is an iPad game with some of the most simplistic controls a game could possibly have, just tap the screen and that's it, what can be complicated about that? King of Frogs is an addictive little […]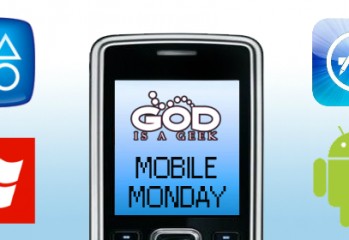 Third week, third Mobile Monday roundup. That's not too bad as far as I'm concerned. There have been plenty of games for you to play, hopefully you've taken the advice and played some of them, and there are many, many more yet to come. This week we've got a diverse selection of games for you […]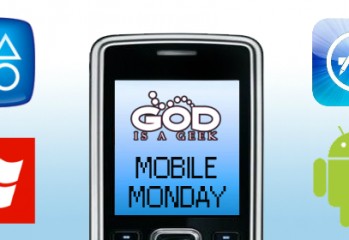 Well, it's that time of the week again, the beginning, and that means that you're all getting your working week well and truly underway, I'll bet you're in need of some games to help pass the time too, right? Of course I'm right. Good job then that we're back for the second ever Mobile Monday […]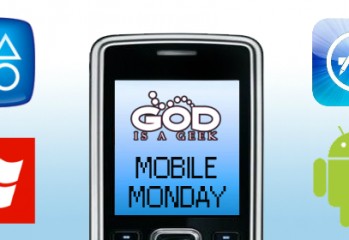 Mobile Monday starts now! There was you thinking that the GodCast was the best thing about Mondays.