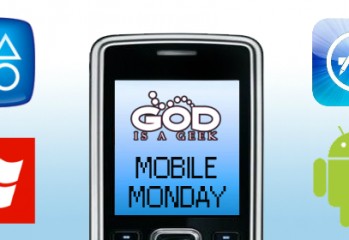 This week we have some exciting games you need to be involved with, including New Star Soccer, which will cause multiple recharges of battery. Read all of the reviews at GodisaGeek.com.
Chillingo and Kukouri have released Tiny Troopers on iOS, with Android, PC & Mac releases coming soon.
We clearly love mobile games here at GodisaGeek.com, with the weekly reviews of four of them, sometimes more. With this week's vault we did things a little differently, we asked the team what their favourite mobile games were; here's what they answered...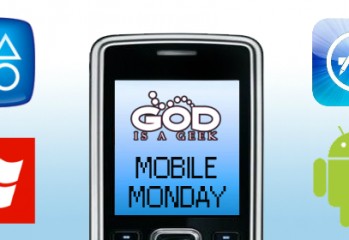 On this week's edition of Mobile Monday we've got Nosferatu: Run for the Sun, Klondike Battle, Magnetix and Dabble. As always, check out the full reviews over at GodisaGeek.com.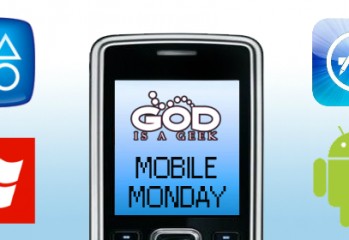 It's Monday and that means it's time for another GodisaGeek.com Mobile Monday. This week we've got Finger Puppet Frenzy, Air Jump, Froggies and Blockolicious. Read the full review for each at GodisaGeek.com.
The device that is supposed to be the 'iPod for Retro Gaming', the GameGadget, is now available for pre-order. Check out the full post over at GodisaGeek.com.
Holy free update and skins Batman! That's something I like to think the Boy Wonder might say to the Dark Knight if he had an iPhone with Batman: Arkham City Lockdown installed, and he had heard the news that the title will be receiving some free goodies. Announced today by Warner Bros. Interactive Entertainment, Batman: […]
EA Mobile has announced its "EA Daily Deals," a month-long program that will feature the most popular games from EA Mobile for iPad, iPhone, iPod and Android.