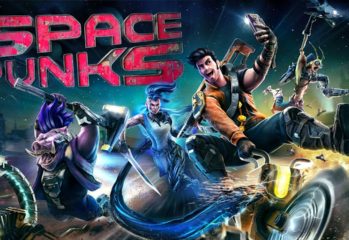 If playing Space Punks in early access has taught me anything, it's that marketers get a lot of mileage out of the words "Borderlands meets…". Or "Diablo meets", for that matter. That's how Space Punks is being sold and, while I get it, well, it's not quite that. Not yet, anyway. First of all, I […]
Competitive Card Games get the Jagex touch.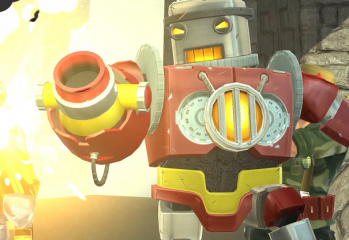 Build it up and tear it down.