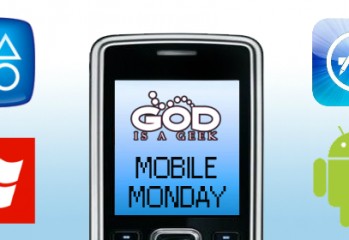 This week we're taking a look at Brickout Deluxe Pro from Jonasson Lochner, Bomb the Zombies from net mobile AG, LostStar Tactics from James Pawliuk and Tanglers from Green Studio.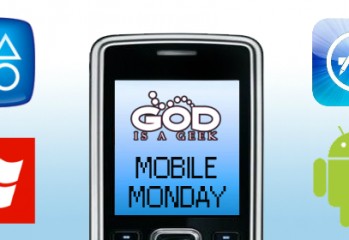 It's another Monday here at GodisaGeek.com and that can mean only one thing - Mobile Monday! We've got another four games for you this week in the shape of GMO Busters, The Rolling Cat, Barnyard Mahjong and Tactical Warrior.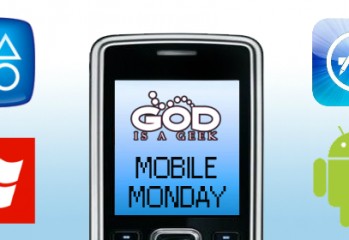 It's that time of the week again, time for 4 more mobile games to get the review treatment. Find out what you're going to fill your mobile gaming week with direct from GodisaGeek.com!!