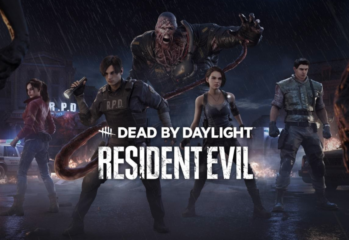 Resident Evil characters Chris and Claire Redfield come to Dead by Daylight.
We've all seen the screenshots, a few of us will have played the recently released demo, but does Resident Evil: Revelations live up to all the hype? Find out with the full GodisaGeek.com review now.
Info, Trailer and Screenshots from the "Heroes Mode" that will appear in Resident Evil: Operation Raccoon City, out early 2012.