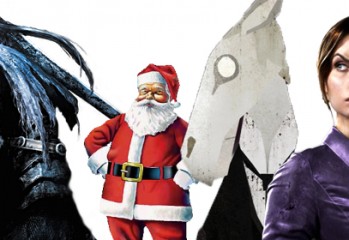 When you think of Christmas, you think of Steam sales

Hello Games' popular Joe Danger series is coming to iOS with Joe Danger Touch and it's coming later this month.
Hello and welcome to your weekly dose of everything GodisaGeek!
The immensely popular Joe Danger will be skidding his way onto iOS, in what Hello Games describe as a "new game".
A death-defying thrill-ride starring the world's most determined stuntman, Joe Danger! Combo, boost and pull ludicrous stunts to fill Stadiums and put Joe back on the podium. Read the GodisaGeek.com Review here!