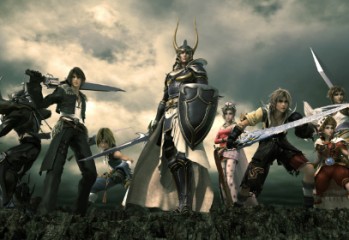 The Story Mechanic is a fortnightly column from Mark Bridle, celebrating narrative and story. This week, a search for who is responsible. Read the full article at GodisaGeek.com.
At first glance, it seems obvious what Studio Ghibli brings to Ni No Kuni: Wrath of the White Witch.
GodisaGeek.com take a look at one of the latest RPG's to come out of Japan, the hotly anticipated Pandora's Tower. Check out the full review at GodisaGeek.com.
Ghostlight have just announced a pair of forthcoming crackers for Nintendo handhelds