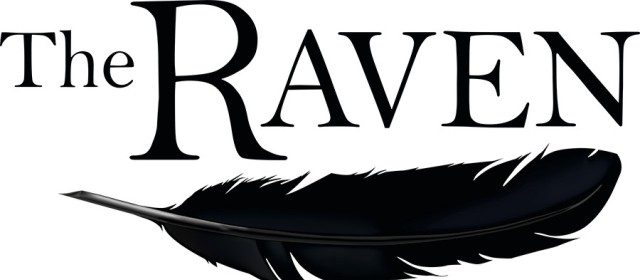 The difficult second chapter.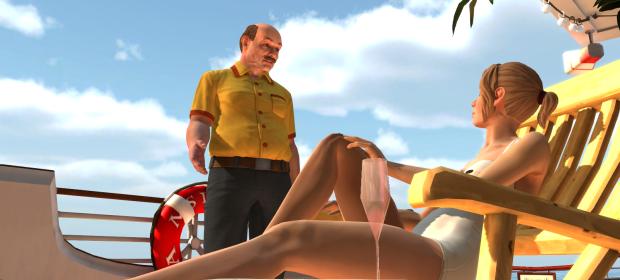 One for the PC players out there
Nordic Games are working with KING Art to bring The Raven, a point and click adventure game, to PC, Mac and consoles at a later date.
Adventure game fans can now get their hands on a free playable demo for The Book of Unwritten Tales.This contains around 3 hours of gameplay.