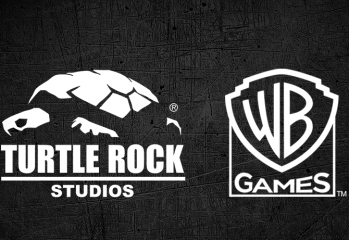 Creators of Left 4 Dead returning to the genre for a next-generation, co-op zombie FPS.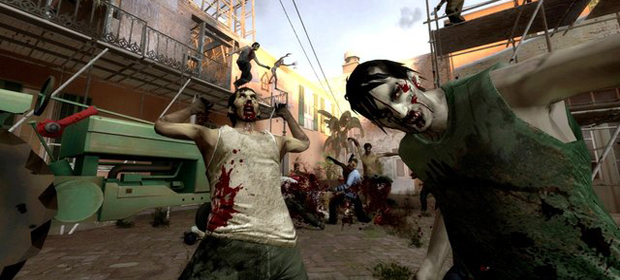 Before you ask...No, Half Life 3 wasn't there, too.
The apocalypse is something we all hope we will never experience, and yet the end of times fascinates us. Here is a list of the best, most terrifying and most imaginative interpretations of the apocalypse ever committed to pixels.