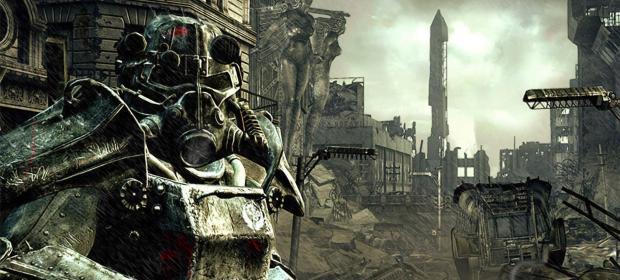 Imagine Fear Effect on your PS4. Go on, imagine it...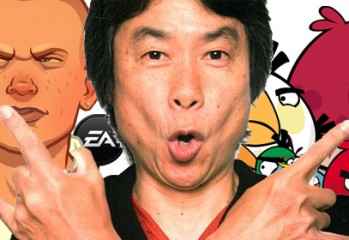 You guys really need to stop freaking out, too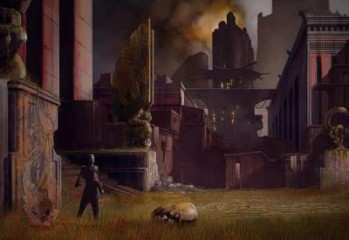 New details revealed about Nosgoth's violent multiplayer action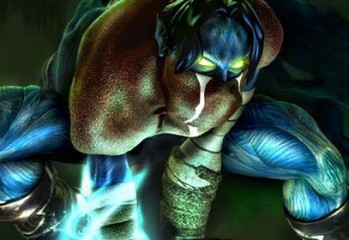 Nosgoth is an anagram of "No goths" - HAPPINESS ALSO CONFIRMED

Square Enix has registered domain names connected to the beloved Legacy of Kain and Wolfenstein series.
Recently, a rumour stating that Crystal Dynamics is currently working on a Soul Reaver HD remake began to circulate, leading to speculation as to whether this would indeed be a reboot of an existing title, a continuation of the series or something else entirely. So what are the odds? Read the full article at GodisaGeek.com.
Square Enix have announced today that the classic PSOne title Blood Omen: Legacy of Kain is available to download in Europe via the PlayStation Network Store.