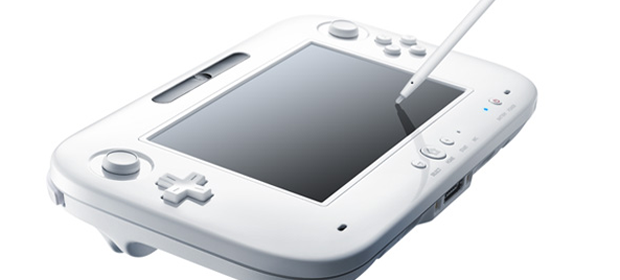 Nintendo hit the road for a series of family friendly events to promote their wares

LEGO City Undercover is released today, so it's rather fitting that Nintendo have released the final two webisodes that focus on characters from the game.

Nintendo are definitely embracing the digital age these days, and this week they are bringing some truly huge games to us, via the eShop.

As always, The Godcast has you covered for your weekly dose of brand new video games (and pope) talk.

Like a fine Pixar movie, there's something here for everyone, no matter what age. Whilst some kids may scream at the top of their lungs for the latest GTA, they'll feel much more at home in this world of bricks.

Last week we had episode 2, which introduced the loud-mouthed police Chief, Dunby. This week we've got Frank Honey, a different kind of police officer. And we mean different in inverted commas...yeah.

Each trailer has raised expectations higher than the last, and now we've got episode...sorry, WEBisode 2 from a series of 6, leading up to launch.