Take a look at the goodies you can expect to download on the Nintendo eShop this week, including The Cave and Picross e2.
Its lack of length does somewhat prevent it from becoming a must-have, but as a lower-price Arcade title, this can be somewhat forgiven. Fans who want to tax their brains and their reflexes will find plenty to enjoy here. Let's hope that this isn't the last Red Johnson game, as there are plenty more stories that could be told in this game world.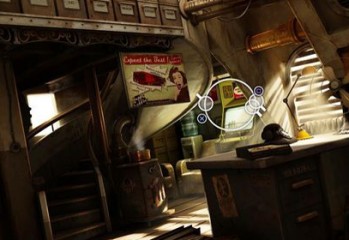 GodisaGeek takes a look at up and coming French Developer Lexis Numerique, and speaks to them about their games - both new and old.
Adventure games are a rare breed these days, that's why it's good to see a new Red Johnston game from French developer Lexis Numérique.
Orange & Lexis Numérique Attempts to Redefine Storytelling with Alt Minds. Read the full news post at GodisaGeek.com.
Amy is a survival horror stealth video game, developed by VectorCell and published by Lexis Numérique. Here is the official GodisaGeek.com review of the title.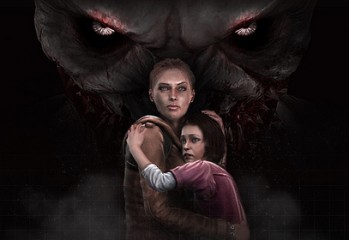 First Look returns to show you the first 15 minutes of the survival horror title on XBLA known as Amy. In glorious HD!
Lexis Numerique today announced the realesa date for their upcoming survival horror title AMY, releasing on the PlayStation Network, Xbox Live Arcade (and PC later this year).