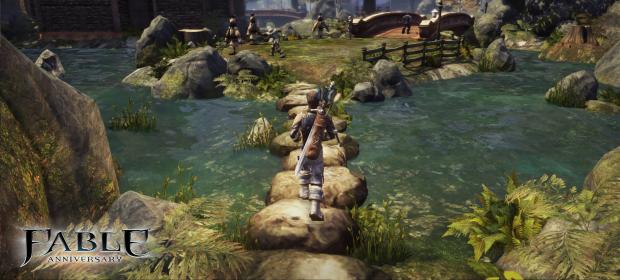 Living and dreaming Fable
We recently got the chance to take a look at the new first-person Kinect game from Lionhead Studios; Fable: The Journey. Read the full GodisaGeek.com review now.
With so many games and experiences from Xbox 360 due this Christmas 2012, Microsoft have announced their full slate of upcoming titles
Fable Heroes is a side-scrolling hack-and-slash from Lionhead Studios that aims to hit the sweet spot of being fun for the whole family. Does it do what it says on the tin? Find out with the full GodisaGeek.com review now.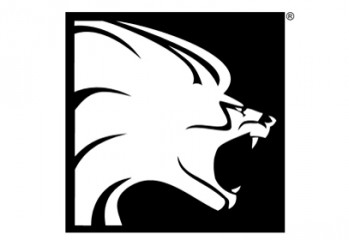 Fable Heroes is set to release this Wednesday on Xbox LIVE Arcade, so we sat down and had a chat with Lionhead's Ted Timmins, who just happens to be the creator of the game.
The Achievement list for upcoming Xbox Live Arcade adventure Fable Heroes has been leaked online.
Lionhead Studios have released a picture of the front cover box art for their upcoming Kinect title, Fable: The Jouney, where players can control magic using motion control.
Last week I sat down with the folks at Lionhead Studios for a preview and play of the new Kinect title Fable: The Journey. Gary Carr, Executive Producer, walked me through the back story; you don't play the hero bloodline that have been the protagonists in previous Fable adventures. Instead, you play an ordinary person […]