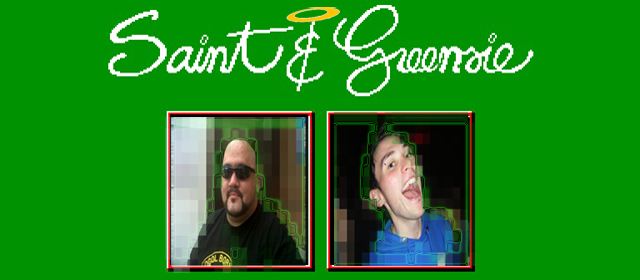 On this week's episode of everyone's favourite comedy gaming podcast Saint & Greensie, the lads discuss zombies in video games.

The makers of Lollipop Chainsaw, No More Heroes and more have been acquired by GungHo Online Entertainment
The news is dominated this week by Kickstarters and Movies being made that are based on games. Luckily though, Lee has been playing Borderlands 2 and takes questions from the team about it.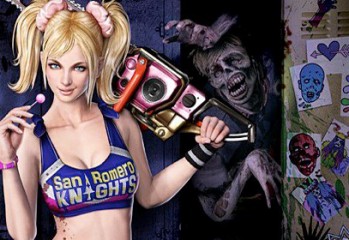 There's no doubting the fact that the Suda51 designed Lollipop Chainsaw is a little bit mental, but take a look at just HOW mental it is with the first 15 minutes of the game. Check out the full video at GodisaGeek.com.
Lollipop Chainsaw is brilliant in its stupidity, magnificent in its immaturity, and an absolute delight overall. Don't always judge a book by its cover. What might look like Take A Break on the outside, could very well be Ulysses on the inside.
Back to the regular format this week, Adam, Calvin, Lee and Ryan have lots of games to talk about, and plenty of news.
Let's face it, when the name "Grasshopper Manufacture" pops up, you can be sure of a video game that has plenty of violence, but plenty of insanity too. That appears to be what we have with Lollipop Chainsaw, out this Friday - June 15th - in the UK.
Get ready for some undead slaying with a new trailer called "Combat Unleashed" for the upcoming Lollipop Chainsaw.