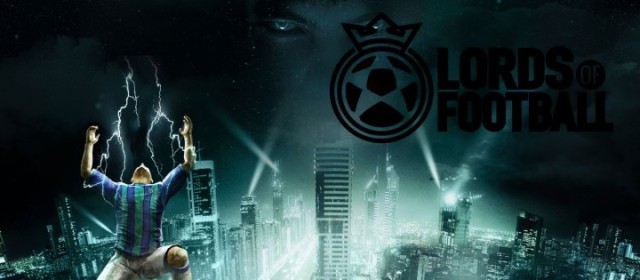 They say that football is a funny old game. Unfortunately, Lords of Football is just plain rubbish.

Okay, so we may be taking this "long podcast" thing a little too far now, with a 2 and a half hour long episode of the Godcast.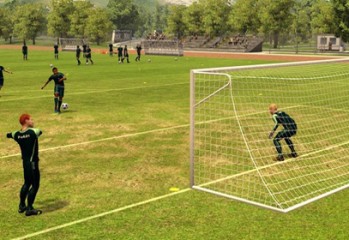 It's been coming a while now, but the game that appears to be part Football Management and part Life Sim is finally upon us.

Geniaware's upcoming sports lifestyle simulator Lords of Football can be pre-ordered now via Steam.
Lords of Football Allows You to Play the Gaffer From the Sidelines. Read the full news post at GodisaGeek.com.
So the game will be nothing if not bonkers, and judging by the latest press release, some of the punishments you can dish out as manager fit in with this.
Geniaware have released a Developer Diary for their upcoming lifestyle football simulation game, Lords of Football.
Upcoming PC game Lords of Football, is looking to take the managers even further in the realm of video games with off-the-field input