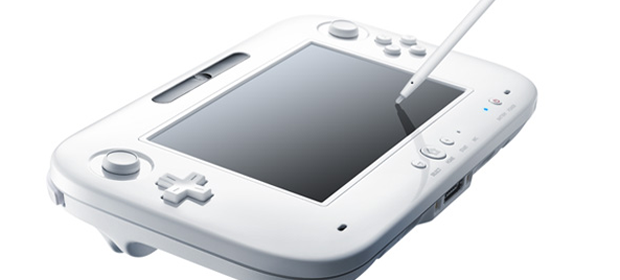 Nintendo hit the road for a series of family friendly events to promote their wares

Nintendo and GAME join forces for a thrilling multiplayer 3DS event on April 20th, including the chance to sample some excellent demos and multiplayer tournaments/

Nintendo hopes you're dreaming of a Yellow Christmas this year with an all new range of Nintendo 3DS XL colours.
Nintendo are running a contest to find the best Mario Kart 7 player in all of UK and Ireland
Nintendo aims to find the fastest family in Britain with a Mario Kart themed contest.
Nintendo has today moved to stamp out a couple of in game exploits from their premier online game, Mario Kart 7.
In the past 12 months, Japanese gaming market has fallen in revenue by 8% but Nintendo remain on top with healthy figures for 3DS & Mario