Klei Entertainment have announced Mark of the Ninja Special Edition DLC which is coming to XBLA and Steam this Summer.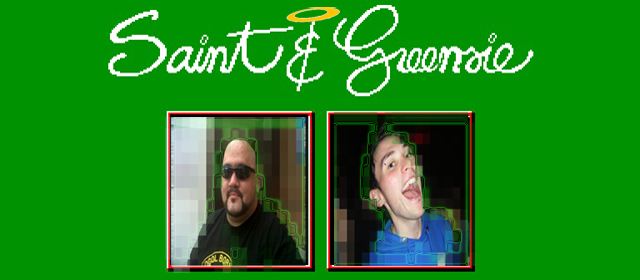 On this week's episode of everyone's favourite comedy gaming podcast Saint & Greensie, the lads discuss the art of stealth games.
Klei Entertainment's stealth offering, Mark of the Ninja, is coming to Steam on 16th October.
It's not just a Wii U discussion this week though, as the gang have played Mark of the Ninja, Machinarium and the insane iOS title, Super Hexagon (you can read a review of Super Hexagon later today, in Mobile Monday).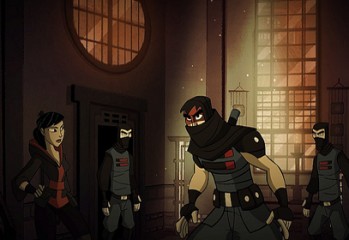 Not just a side-scroller, Mark of the Ninja also includes stealth elements, with combat and plenty of secrets to find. On top of that, as you'll see in the video, it has a superb visual flair to it, with lovely anime cut-scenes interspersed too.
Mark of the Ninja is another outstanding game in what is turning out to be a golden year for XBLA titles. Check out the full review at GodisaGeek.com.