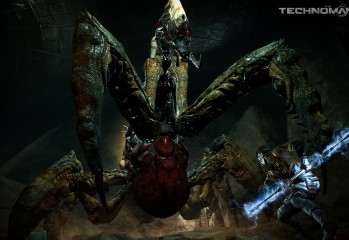 Necromancy for the 21st century.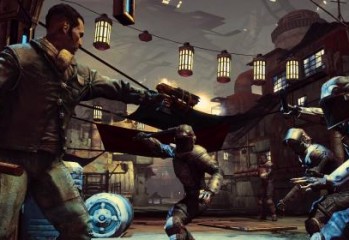 There is some goodness to be mined from Mars: War Logs, but it has too many flaws and too often feels like you've played something similar to being something to recommend.

Plenty of games coming thanks to the partnership between Koch Media and Focus Home Interactive.

Spiders Studio has released a new video showcasing features of the upcoming title, Mars War Logs

Spiders Games and Deep Silver have released a new batch of screenshots for upcoming sci-fi RPG Mars War Logs.

Focus Home Interactive and Spiders have revealed the newest trailer for upcoming sci-fi RPG mars War Logs, this time focusing on combat

Spiders Games have revealed a handful of new screenshots for their Mad Max-style, Mars-set action-RPG, Mars War Logs.

The new sci-fi RPG from Spiders and Focus Home Interactive gets new trailer and screenshots.