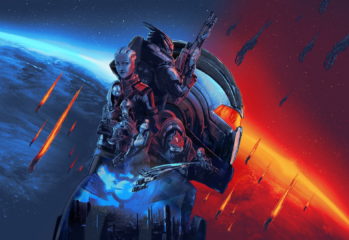 My favourite shop on the...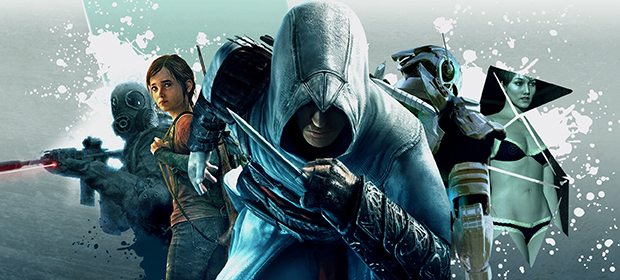 We're nearing the end of our epic countdown of the Top 25 Games of the Generation.

British actor Robin Sachs, voice actor in Mass Effect and Dragon Age, and star of Buffy and Galaxy Quest, has died today aged 61.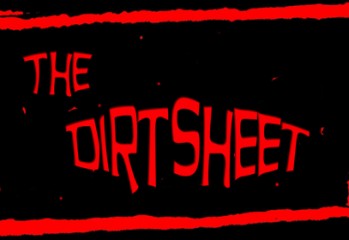 On The Dirtsheet this week, it's Nintendo day in North America, the VGA nominees are announced and some PC players got Mass Effect 2 & CoD.