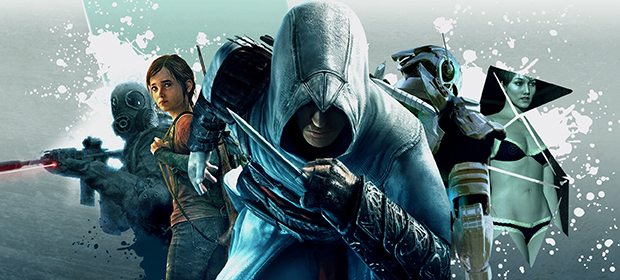 We're nearing the end of our epic countdown of the Top 25 Games of the Generation.

British actor Robin Sachs, voice actor in Mass Effect and Dragon Age, and star of Buffy and Galaxy Quest, has died today aged 61.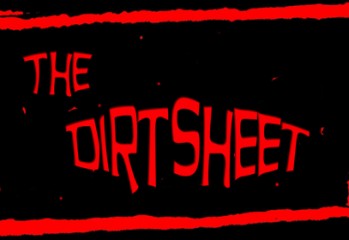 On The Dirtsheet this week, it's Nintendo day in North America, the VGA nominees are announced and some PC players got Mass Effect 2 & CoD.

In a strange turn of events, some US gamers that bought Black Ops II at midnight found BioWare's epic RPG Mass Effect 2 in their box
One of the most celebrated franchises in video game history, Mass Effect has split opinions with its controversial themes and united gamers with its accomplished, emotive storytelling for the last half-decade.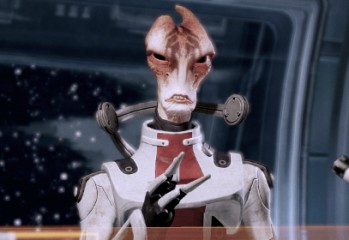 In the first of our ongoing Character Select articles, Mary takes a look at Mass Effect 2's Mordin Solus. Read the full article at GodisaGeek.com.
The opening of any entertainment medium, be that book, film, or indeed videogame, is an integral part of the entire experience.
Plenty to talk about this week, as GDC has been happening and a certain fruit based company has released information on their new tablet device.