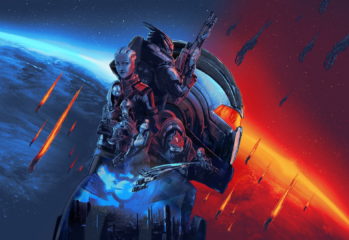 My favourite shop on the...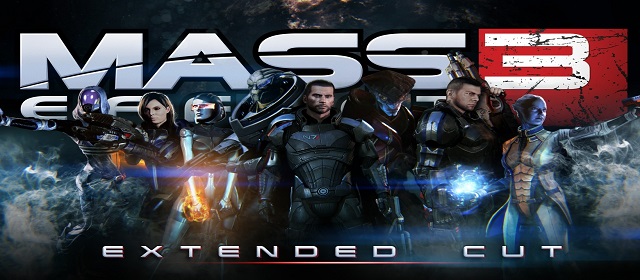 A different take on one of gaming's most controversial endings.

There's nothing like using the word "free" to get people's attention, and BioWare have done exactly that, as they're offering the soundtrack to the latest (and final) DLC for Mass Effect 3 to anyone with an EA account for free.

With the final piece of story-based DLC for Mass Effect 3 launching, a new trailer has been released for Citadel.

Sneak a peek at Mass Effect 3's final multiplayer expansion.

Sony brings some more quality titles to their subscriber service, PlayStation Plus, this coming March.

The final chapter of Commander Shepards epic six year journey is edging closer, with the impending release of Mass Effect 3: Citadel, the final piece of the DLC jigsaw puzzle for 2012's Mass Effect 3.

British actor Robin Sachs, voice actor in Mass Effect and Dragon Age, and star of Buffy and Galaxy Quest, has died today aged 61.

Even with a lot of the vocal games playing public crying foul on their actions, Electronic Arts top Metacritic's best of 2012 publisher list