THIS. IS. A PECULIAR VIDEO GAME TO CHOOSE FOR AN ADAPTATION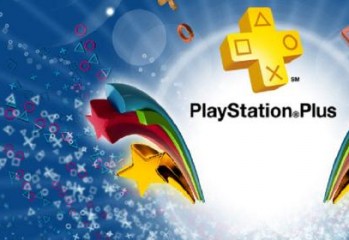 No superlatives left in the bank, sorry.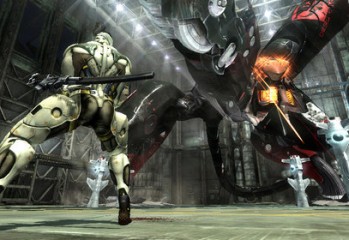 A slightly disappointing piece of DLC, Lee was hoping for more.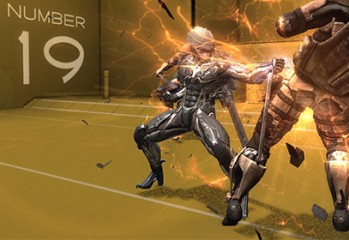 VR Missions in a game that is already crazy? Video review time.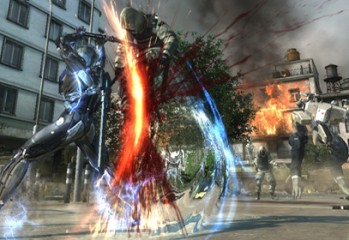 This is one pooch you wouldn't ask to fetch your pipe and slippers.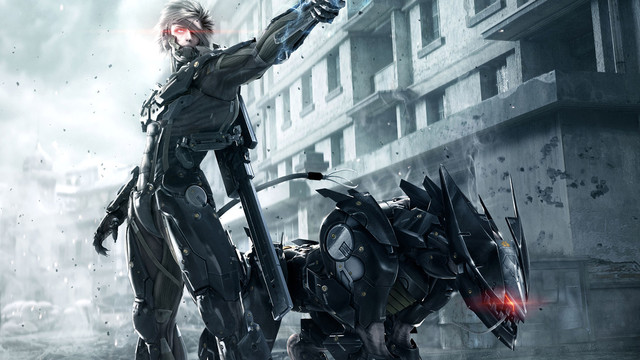 After initial reports that the next Metal Gear Rising DLC would arrive on May 9, Konami has confirmed that it will be available on May 14/15