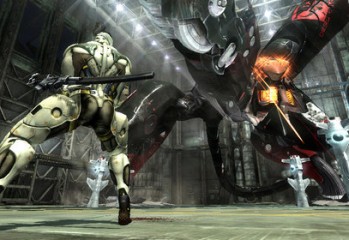 A slightly disappointing piece of DLC, Lee was hoping for more.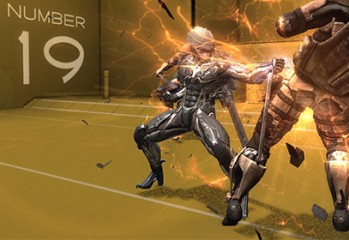 VR Missions in a game that is already crazy? Video review time.

Konami has outlined what we can expect in terms of DLC for Metal Gear Rising: Revengeance with packs dedicated to VR Missions, Wolf and Sam.

After the successful release of Metal Gear Rising: Revenegance, series-boss Hideo Kojima has suggested that further spin-offs are likely.

Revengeance is Metal Gear in name only, with Platinum Games delivering the type of action they're known for, alongside a few caveats.

EndoftheLine has partnered with Konami to create some buzz for Meta Gear Rising by painting massive Raiden murals in major cities in UK

Metal Gear creator Hideo Kojima has revealed that he would have preferred Gray Fox in the lead role of Metal Gear Rising: Reveangence

It's not out until February of next year, but Platinum Games are keen to develop Metal Gear Rising: Reveangence 2, according to an interview