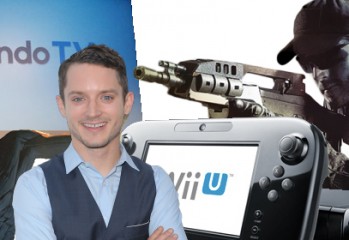 Ah, good. It only took about 10 months

After 17 weeks of blog posts from Edmund McMillen, he's finally revealed what we can expect from Team Meat's upcoming game - Mew-Genics

In the latest teaser for Team Meat's upcoming Mew-Genics, we learn that racing cats in the sewer is encouraged by Frank.

The 11th Mew-Genics update focuses on something called the Cryo-Cube 5000. Ever wanted to freexe you cat? Well, now you can!

This week, Team Meat's teaser for Mew-Genics makes it look like you can enter cats into pageants, a la the popular Toddlers and Tiaras show.

Team Meat Announce that their upcoming game, Mew-Genics, will be on iOS, but not exclusive to the platform.