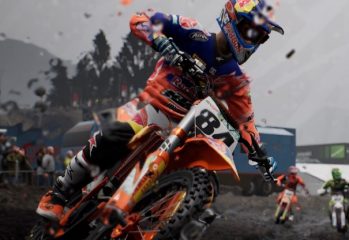 Gary's been playing MXGP PRO from Milestone. MXGP PRO is the newest motocross game from Milestone for current platforms and it is pretty good. Gary's been playing it in a new Let's Play. Watch the video below: MXGP PRO is available on PS4, Xbox One, and PC.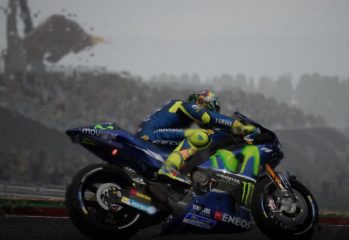 MotGP 18 heads to all platforms in June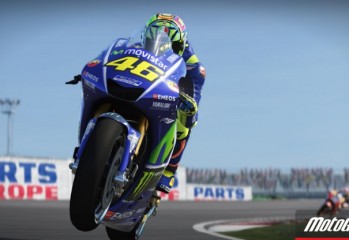 Feel the throbbing between your legs

Here is the first batch of screenshots for the upcoming Motorbike title MotoGP 13, the official game of the MotoGP World Championship 2013.

In conjunction with Milestone, PQube has revealed that MotoGP 2013 is coming out, later this year.
Capcom announced today that the demo for this year's iteration of the popular MotoGP franchise will be available this Wednesday on the PlayStation Network and Xbox LIVE Marketplace. Featuring superbike legends such as Danny Pedrosa and Andrea Davizioso as well as fully customisable bikes, MotoGP 10/11 is set to be the most realistic MotoGP gaming […]