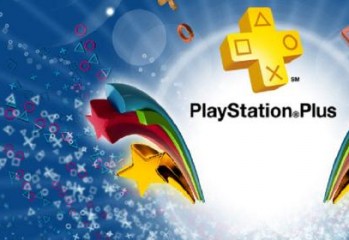 No superlatives left in the bank, sorry.

Starting off the GodisaGeek Game of the Year Awards 2012, it's time to talk about handheld gaming.
It seems PlayStation gamers just can't get enough of MotorStorm RC, with over 19 downloads every minute! That means an awful lot of people will be happy to know, new content is coming next week.
Frivolity, thy name is Godcast! This easter Monday edition of the Godcast contains rants, laughs and some Spongebob Squarepants, so join Adam, Martin, Alex and Lee for an hour or so to talk - mostly - about games.
Hello and welcome to a very special Easter Edition of A Week in Gaming. I say Easter Edition, unfortunately there are no chocolate eggs to be had within this article, or any real reference to Easter, but I quite like special editions so I'm sticking with it.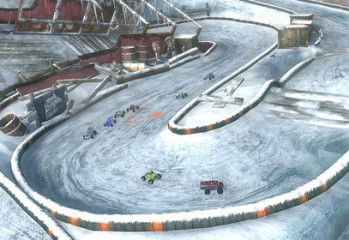 If you've listened to The Godcast recently or read our review, you'll know that we're big fans of Motorstorm RC. So what better way to spend a bank holiday than to watch yours truly race really poorly round some new tracks, whilst Martin and I chat.
Community Manager Alex Wozniak joins the team for this week's Godcast.
A rather unconventional introduction to the Godcast this week, as we find Adam, Calvin, Terry and Tony in fine moods, singing moods, if you will.
Evolution Studios' explosive racing series comes to PS Vita, in the form of small remote controlled cars.