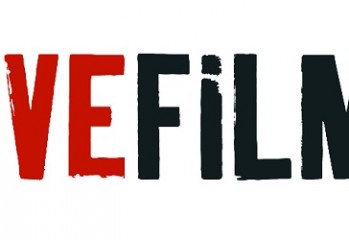 The latest version of the streaming movie service adds a heap of handy features.
Microsoft is feeling all generous this week and has decided to give all you silver-package (free) Xbox Live users access to its suit of new TV, Movie and Entertainment Apps.
The content for Who Wants To Be A Millionaire? Special Editions continues with a new booster pack of questions.
Good news for UK-based movie buffs with Nintendo Wii consoles – Streaming movies are finally coming to the system, via Netflix.
Microsoft have just sent us their fortnightly Xbox LIVE Newsbeat, containing all of the goodness coming to your interweb tubes, via your Xbox 360, over the next two weeks.