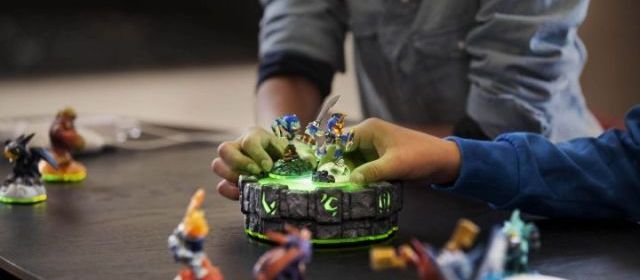 BAFTA's Confirms What We Already Know: Kids Love Skylanders
Developed by n-Space and published by Square Enix Heroes of Ruin is a dungeon crawler you can keep in the palm of your hand, being developed from the ground up for the Nintendo 3DS/3DS XL. Find out what we thought with the GodisaGeek.com review now.
At E3 2012 Nintendo showed off a new multiplayer trailer for the Square Enix RPG Heroes of Ruin, which is exclusive to Nintendo 3DS.