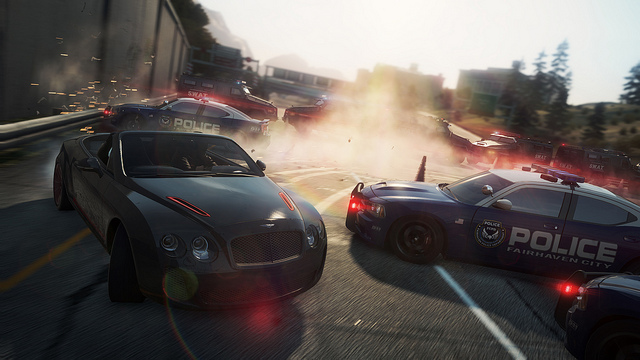 Sony constantly offers value

Criterion have finally released Need For Speed: Most Wanted on Wii U - Allow us to show you how it compares to the other versions of the game.

This week, both prices and monsters are slashed!

Wii U owners can rest easy as Need For Speed: Most Wanted now has a release date for the console.

We're not going to list them all, but there are some surprises in here.

After what can only be described as a "Christmas Break", the Godcast crew are back in full force, and have spent most of their time off playing games. Ahem. Yes.

EA Japan has revealed the Japanese release date for Need For Speed: Most Wanted on Wii U along with some Game Pad details

It's all come down to this moment, folks. This is the moment we reveal our top ten games of the year, culminating in that coveted award for the very best game released in 2012.

As we continue the GodisaGeek Game of the Year Awards 2012, it's time to talk about the best multiplayer games of the past year.