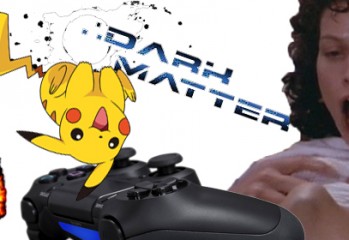 It's all a little bit shady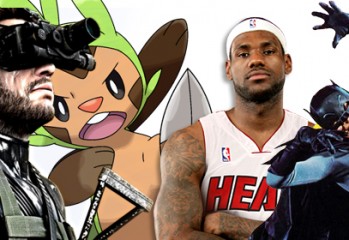 Delays really are the popular thing, nowadays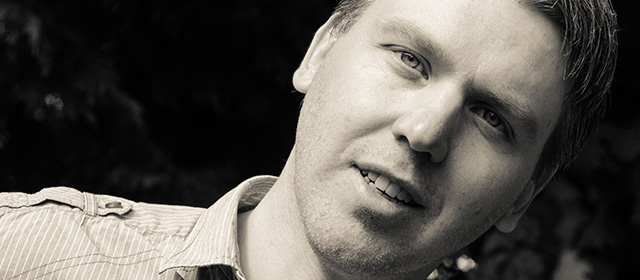 "Pretty much any sport could be 'New Star-ified'"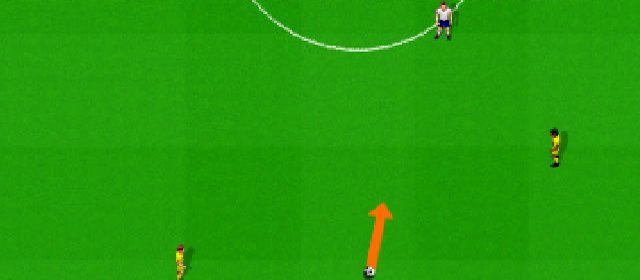 RUMOUR: Original getting an update to include ludicrous valuation of Gareth Bale

After a shocking but thoroughly deserved win for Best Sport/Fitness Game at this year's BAFTAs, new content is being planned for mobile hit New Star Soccer.
Adam has played very little, so it's a good job Martin is here to save the day to talk about Quantum Conundrum, Inversion, Ratchet & Clank and more. Calvin has been busy too and is rather in love with Max Payne 3. Mark has falled foul of the addiction that is New Star Soccer, but has also started Oddworld: Stranger's Wrath.