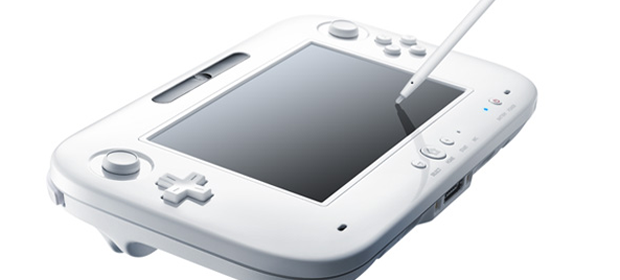 Nintendo hit the road for a series of family friendly events to promote their wares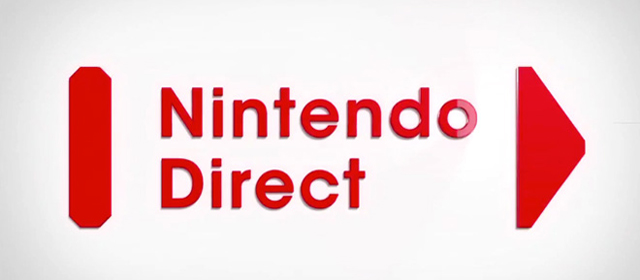 Sonic's next title is exclusive to Nintendo systems. Is this real?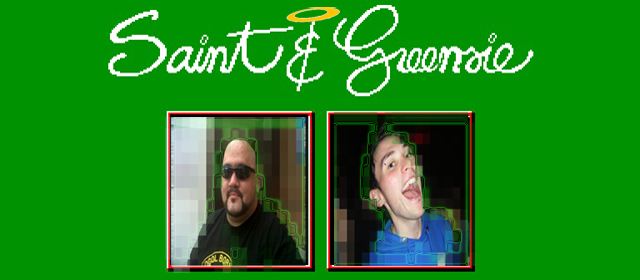 On this week's episode of everyone's favourite comedy gaming podcast Saint & Greensie, the lads discuss the launch of Nintendo Wii U.

Fresh on the heels of the Wii U launch, Adam and Calvin discuss the console and its games in great detail, whilst Colm watches on, desperately trying not to buy the hardware.

Despite a plethora of new releases for the Wii U and the stunning Far Cry 3, Call of Duty: Black Ops II has managed to keep that top spot for another week, in the UK Charts.

While New Super Mario Bros. U (NSMBU from here onwards) doesn't quite hit the heights of either of those two games, it's still an absolute must purchase for anyone thinking of grabbing a Wii U. So let's strap on our big red boots and save that princess, again.