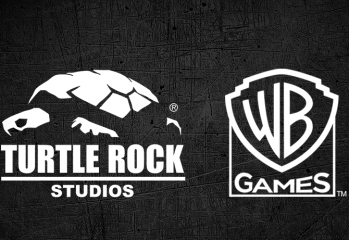 Creators of Left 4 Dead returning to the genre for a next-generation, co-op zombie FPS.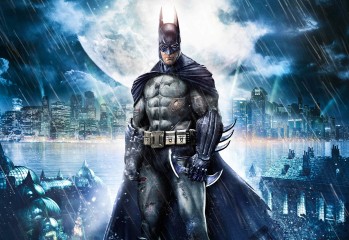 The Caped Crusader to return to next-gen?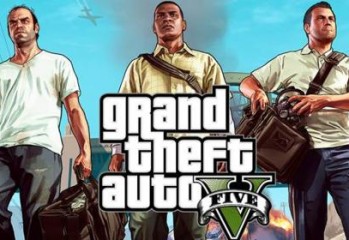 Rockstar have revealed the date of November 18th for the next-gen arrival of Grand Theft Auto Five.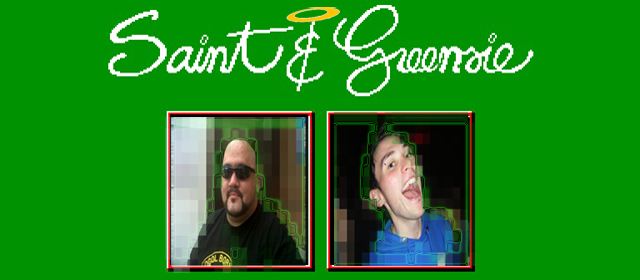 On this week's episode of everyone's favourite comedy gaming podcast Saint & Greensie, the lads discuss the potential of the Wii U.