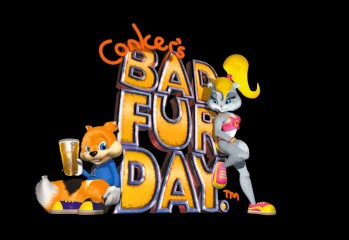 Once again, The Retrocast is back to give you another look at a game from the vault.
This month, the honour goes to... GoldenEye! Read the full article at GodisaGeek.com.
To follow-up on the release of a new NFL Blitz title from EA on Xbox LIVE Arcade and PSN, this month the Retro Corner will be looking back at NFL Blitz 2000 on the Dreamcast
Welcome to episode six of Geek in the Tubes. It's our Christmas special! Come and check out some great Christmas related gaming clips!
Activision recently commissioned some research to find out who is the ultimate James Bond to coincide with the recent PS3/360 release of GoldenEye 007: Reloaded
Read the GodisaGeek.com review of the latest re-working of the classic RARE FPS, GoldenEye 007: Reloaded.